Updated on November 13th, 2016

The NEW Denver Show 2016 Mineral Auction is Open!!
30 Fine Minerals from the Show and Showrooms at huge Discounts!
All Specimens are Offered at Half Price or Less Reserve Levels!
* Follow the link above to enter the auction, make your best offer, and take part in the action *
Denver Show 2016 Update #3 is Online!
Denver 2016 Showroom 1 Denver 2016 Showroom 2
HUGE MINERAL SALE!!!
THE KEYSTONE SHOWROOMS ARE 75% OFF!!!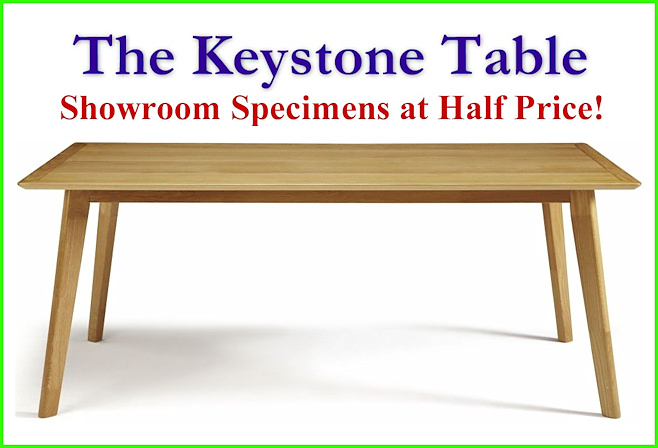 Our Newest Showrooms!


Featuring Huge Discounts on High Quality Showroom Mineral Specimens!
This Update Introduces Hundreds Fine Showroom Specimens....
All Specimens are Discounted to Half of their Original Price!
KEYSTONE TABLE ROOM 1 KEYSTONE TABLE ROOM 2

The Gold and Silver Showrooms are Now Updated!

GOLD SHOWROOMS | SILVER SHOWROOMS
*** The Tucson Show 2016 Mineral Showrooms! ***
Tucson 2016 Showroom 1 Tucson 2016 Showroom 2
Tucson 2016 Showroom 3 Tucson 2016 Showroom 4
Tucson 2016 Showroom 5 Tucson 2016 Showroom 6



Tucson 2016 Showroom 7 Tucson 2016 Showroom 8
Tucson 2016 Showroom 9 Tucson 2016 Showroom 10
*** The Denver Show 2015 Showrooms ***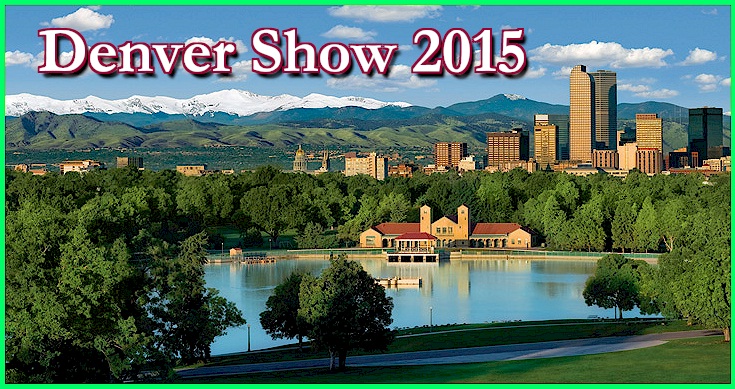 Denver 2015 Showroom 1 Denver 2015 Showroom 2
Denver 2015 Showroom 3 Denver 2015 Showroom 4
The NEW Tucson 2015 Showrooms are Online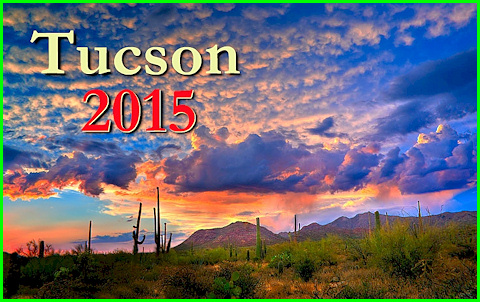 Tucson 2015 Showroom 1 Tucson 2015 Showroom 2
Tucson 2015 Showroom 3 Tucson 2015 Showroom 4
Tucson 2015 Showroom 5 Tucson 2015 Showroom 6
Tucson 2015 Showroom 7 Tucson 2015 Showroom 8
Tucson 2015 Showroom 9 Tucson 2015 Showroom 10