Updated on June 8th, 2017

The NEW Tucson 2017 Update is Online!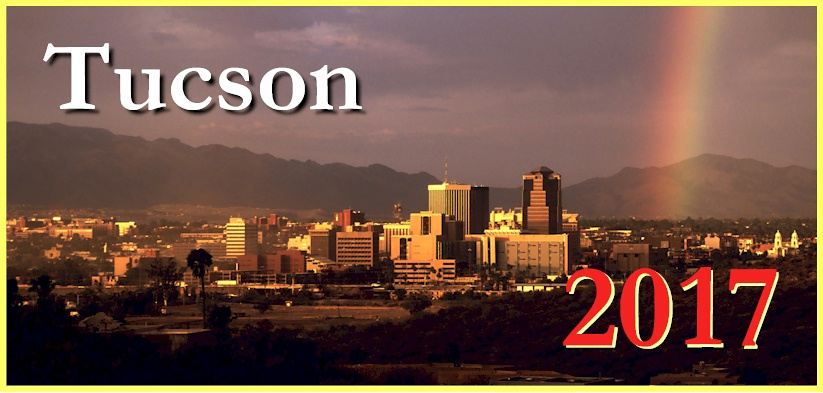 Tucson 2017 Showroom 1 Tucson 2017 Showroom 2
Tucson 2017 Showroom 3 Tucson 2017 Showroom 4

THE KEYSTONE SHOWROOMS ARE UPDATED!!


All Three Keystone Showrooms are Restocked and Now on Sale!
Specimens are Now Double Discounted and up to 75% OFF the Original Prices!
(During this special sale, all discounted prices are discounted again by another 50%!)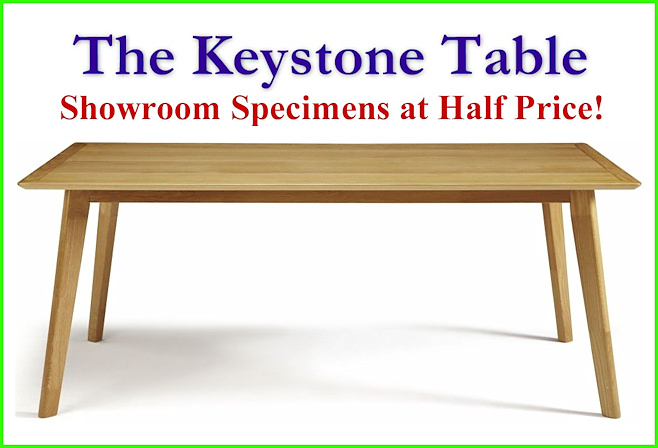 Our Biggest Sale on Fine Minerals!


Featuring Huge Discounts on High Quality Showroom Mineral Specimens!
KEYSTONE TABLE ROOM 1 KEYSTONE TABLE ROOM 2
The Tucson Show Auction is Open for Post-Auction Offers!
Over Two Dozen Fine Show Specimens at huge Discounts!
Specimens are Offered at Half Price or Less Reserve Levels!
* Follow the link above to enter the auction to make your best offer and win *
*** The Denver Show 2016 Showrooms ***
Denver 2016 Showroom 1 Denver 2016 Showroom 2
Denver 2016 Showroom 3 Denver 2016 Showroom 4
Denver 2016 Showroom 5 Denver 2016 Showroom 6
Denver 2016 Showroom 7 Denver 2016 Showroom 8

The Gold and Silver Showrooms are Now Updated!

GOLD SHOWROOMS | SILVER SHOWROOMS
*** The Tucson Show 2016 Mineral Showrooms! ***
Tucson 2016 Showroom 1 Tucson 2016 Showroom 2
Tucson 2016 Showroom 3 Tucson 2016 Showroom 4
Tucson 2016 Showroom 5 Tucson 2016 Showroom 6
Tucson 2016 Showroom 7 Tucson 2016 Showroom 8
Tucson 2016 Showroom 9 Tucson 2016 Showroom 10