Updated on April 20th, 2015

The Gold and Silver Showrooms are Now Updated!

GOLD SHOWROOMS | SILVER SHOWROOMS
The NEW Tucson 2015 Mineral Auction Closes Tomorrow!
30 of the finest specimens from the show and showrooms!
Follow the link above to enter the exciting auction and take part in the action....

The Third Tucson 2015 Showroom is Now Online!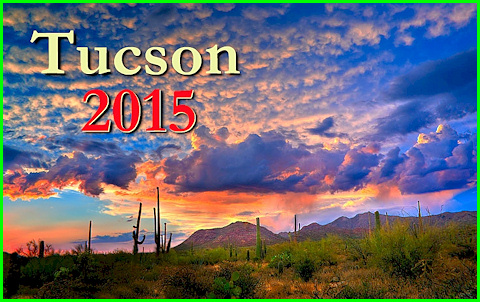 Tucson 2015 Showroom 1 Tucson 2015 Showroom 2
*** The DENVER 2014 Showrooms are now Online! ***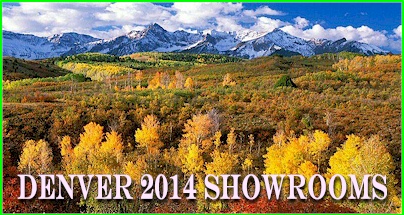 Denver 2014 Showroom 1 Denver 2014 Showroom 2
Denver 2014 Showroom 3 Denver 2014 Showroom 4
Denver 2014 Showroom 5 Denver 2014 Showroom 6
Denver 2014 Showroom 7 Denver 2014 Showroom 8
*** The Tucson 2014 Showroom Updates are all Online! ***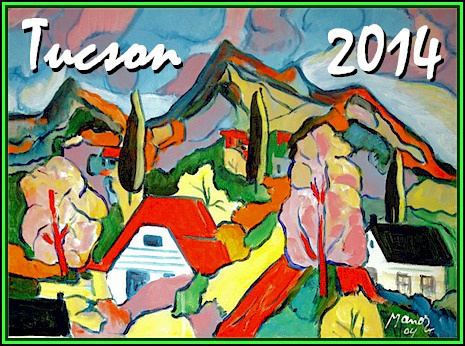 Tucson 2014 Showroom 1 Tucson 2014 Showroom 2
Tucson 2014 Showroom 3 Tucson 2014 Showroom 4
Tucson 2014 Showroom 5 Tucson 2014 Showroom 6
Tucson 2014 Showroom 7 Tucson 2014 Showroom 8
Tucson 2014 Showroom 9 Tucson 2014 Showroom 10
*** All TEN of the Denver 2013 Showrooms are now Online! ***
Denver 2013 Showroom 1 Denver 2013 Showroom 2
Denver 2013 Showroom 3 Denver 2013 Showroom 4
Denver 2013 Showroom 5 Denver 2013 Showroom 6
Denver 2013 Showroom 7 Denver 2013 Showroom 8
Denver 2013 Showroom 9 Denver 2013 Showroom 10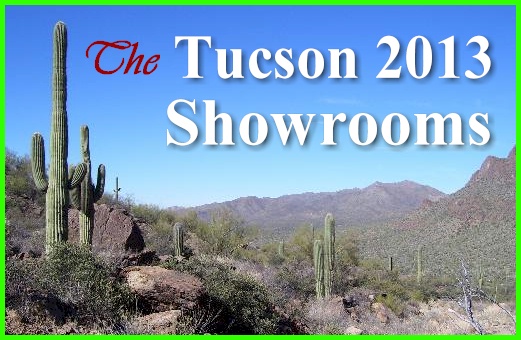 *** The Tucson 2013 Showroom Updates are all Online! ***
Tucson 2013 Showroom 1 Tucson 2013 Showroom 2
Tucson 2013 Showroom 3 Tucson 2013 Showroom 4
Tucson 2013 Showroom 5 Tucson 2013 Showroom 6
Tucson 2013 Showroom 7 Tucson 2013 Showroom 8