Updated on August 31st, 2015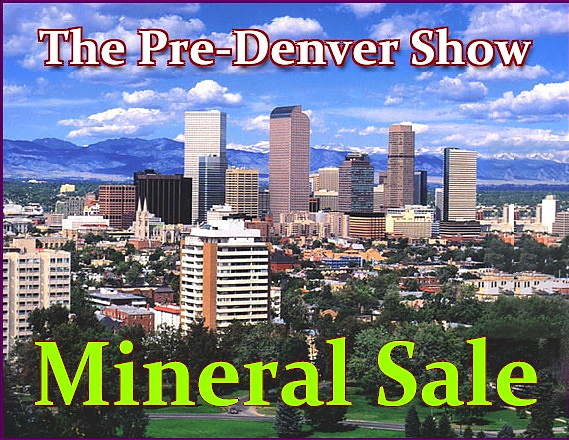 ** The 16th Annual Pre-Denver Mineral Sale is Now Open **
From Now until the Denver Show, ALL Website Showroom Mineral Specimens
will be Discounted 30% to 50% OFF their Original Website Prices! Reserve
your Specimens Quickly and ask about our Layaway Option which is also available!
Tucson 2015 Specimens are now 30% OFF the listed Showroom Prices!
Denver 2014 Specimens are now 40% OFF the listed Showroom Prices!
Tucson 2014 Specimens are now 50% OFF the listed Showroom Prices!
The Silver, Gold, and Beryl Rooms are 30% to 40% OFF the listed Showroom Prices!
and....
The NEW Sale Showrooms are Online!
Four New Rooms Featuring Showroom Specimens at 50% to 70% Discounts!!!
SALE ROOM 1 | SALE ROOM 2 | SALE ROOM 3 | SALE ROOM 4
The NEW Pre-Denver Sale Mineral Auction Closes Tonight!!
Make Your Best Offer on these Beautiful Mineral Specimens!
30 Exceptional Specimen from the Shows at HUGE Sale Discounts!
Follow the link above to enter the exciting auction and take part in the action....

The NEWEST Tucson 2015 Showrooms are Online!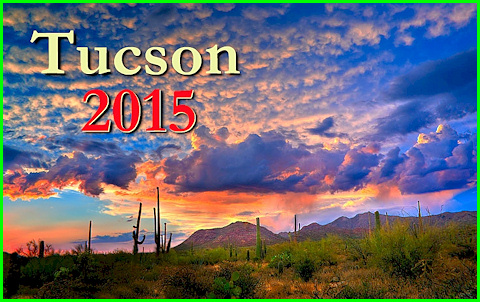 Tucson 2015 Showroom 1 Tucson 2015 Showroom 2
Tucson 2015 Showroom 3 Tucson 2015 Showroom 4
Tucson 2015 Showroom 5 Tucson 2015 Showroom 6
Tucson 2015 Showroom 7 Tucson 2015 Showroom 8
Tucson 2015 Showroom 9 Tucson 2015 Showroom 10

The Gold and Silver Showrooms are Now Updated!

GOLD SHOWROOMS | SILVER SHOWROOMS
*** The DENVER 2014 Showrooms are now Online! ***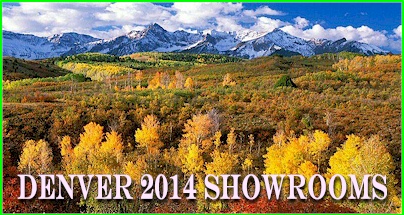 Denver 2014 Showroom 1 Denver 2014 Showroom 2
Denver 2014 Showroom 3 Denver 2014 Showroom 4
Denver 2014 Showroom 5 Denver 2014 Showroom 6
Denver 2014 Showroom 7 Denver 2014 Showroom 8
Denver 2014 Showroom 9 Denver 2014 Showroom 10
*** The Tucson 2014 Showroom Updates are all Online! ***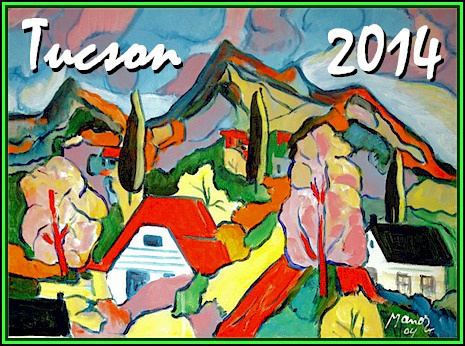 Tucson 2014 Showroom 1 Tucson 2014 Showroom 2
Tucson 2014 Showroom 3 Tucson 2014 Showroom 4
Tucson 2014 Showroom 5 Tucson 2014 Showroom 6
Tucson 2014 Showroom 7 Tucson 2014 Showroom 8
Tucson 2014 Showroom 9 Tucson 2014 Showroom 10